The North Coast Division 4 Welcomes You!
Our members are dedicated to furthering the hobby of model railroading through public displays, community involvement, and educational activities. The division models all scales and railroads, and welcomes new members, especially newcomers to the hobby. There is always plenty to do and learn, so come join the fun. Join us at our monthly meetings for enjoyable clinics, camaraderie, and fun! Meet with fellow railroad modelers and find out the answers to all your questions. Refreshments available. You do not need to be a member to come to the meetings.
---
Looking for something to do? Here is the web site for the Cleveland area TRAIN SHOWS! www.cleveshows.com and view our web Fliers of Cleveland Shows here!


---
WELCOME!
THE NEXT MEETING IS FRIDAY, MAY 14, 2021
AUCTION WILL BE HELD AT MAY MEETING
Santa Clara 2021 NMRA National Convention and National Train Show cancelled
The 2021 NMRA Mid Central Region Convention has been cancelled.

Hospital Train No. 41 loading patients, near Riardo for its run to Naples, Italy. Picture taken in February 1944.
These are difficult times and as such, require everyone to be aware and diligent when going about their daily business. We want you all to be safe and will do our best to keep you informed. Please check the North Coast Division 4 web site. I post any changes I receive when I get them, that could happen anytime up to an hour or two before an event. So check the web site to be sure it is still going to happen. www.div4.org Cancellations will be on the Home page and/or the Events and Modules pages as necessary.

Our monthly meeting, weather and virus permitting, will be at the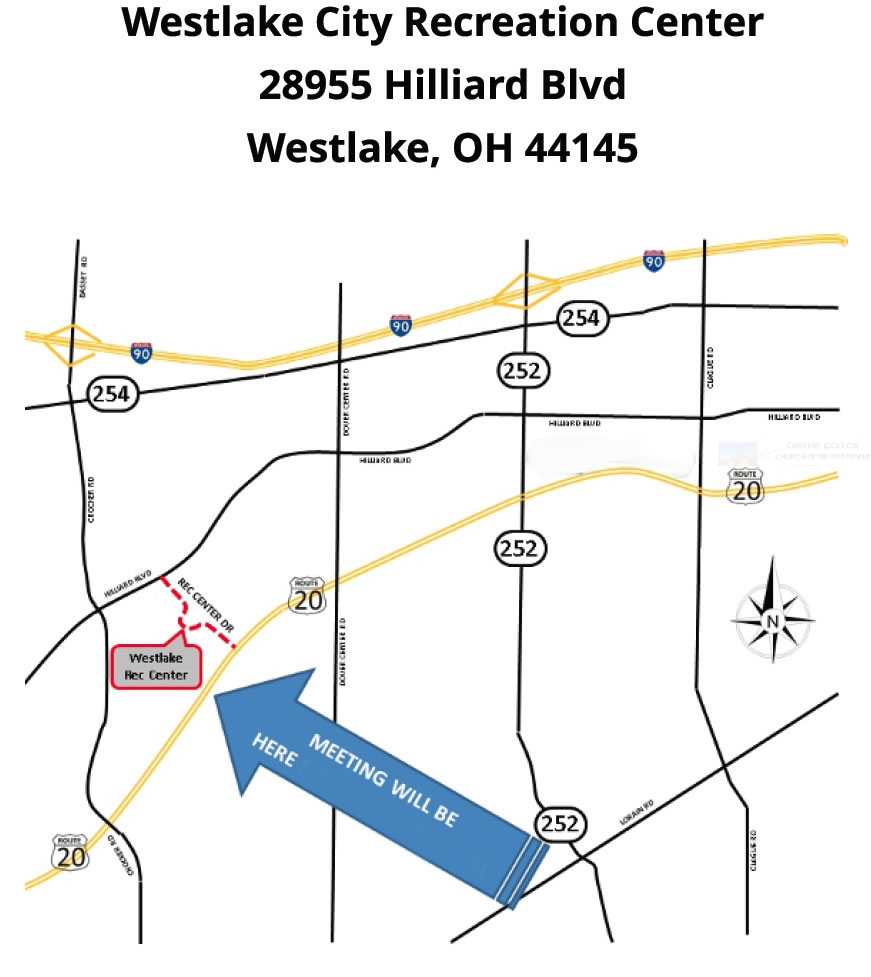 ---
---
Viewers can learn about the hobby of Model Railroading and how the NMRA provides benefits and adds to the enjoyment of the hobby with the following video.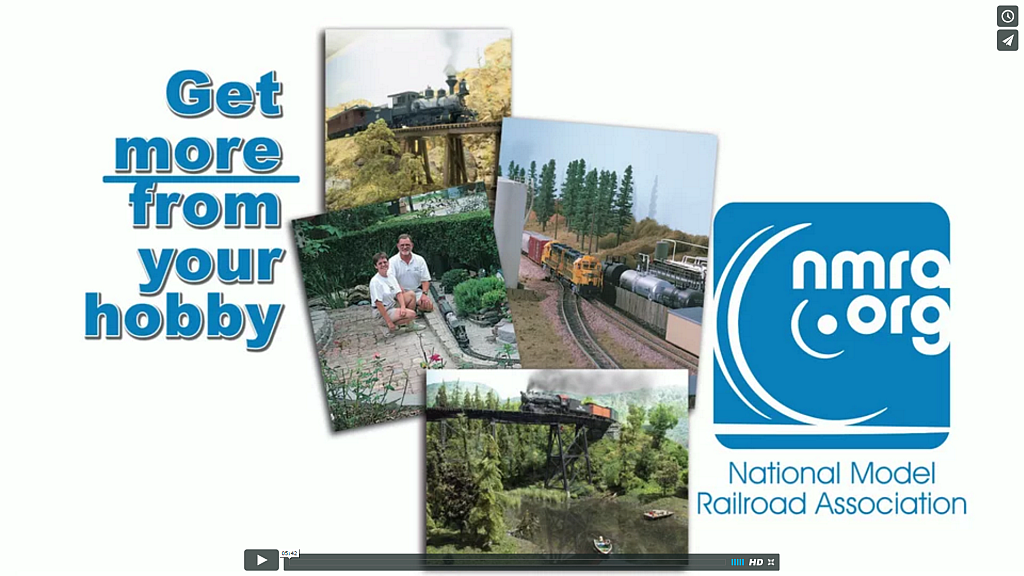 I am looking for authors who want to have their articles published. The web site qualifies for AP points in published articles for authors. It's so easy!
WANTED! Your model railroad photos, to be published on this web site. I am looking for photos from TRAINing Day, the Great Berea Train Show, Your Home Layout and other model railroad events or curiosities.
Bylaws will be posted when we get the new revision 2/12/2020

The happiest people don't have the best of everything, they just make the best of everything.


DIVISION FOUR MID-CENTRAL REGION, NATIONAL MODEL RAILROAD ASSOCIATION, INC.
Charter/Registration Number - 591522 Incorporated - March 22 1982 A 501(c)3 Educational Organization
This free script provided by
JavaScript Kit
This page last updated:
facebook address:
www.facebook.com/divfour

Flatwheel Newsletter
Deadline for next Flatwheel is the 26th of the month!
MEMBERS PHOTOS
John F. Hughes' Photo of contest Flatcar